Movem
Looking to revolutionise the student property market, Movem is a review platform that truly cares about its user base. When we took over development of the WordPress site, we knew that there was so much that could be done to improve and optimise its performance. Our priority was to enhance the user's experience and make it easier to find the perfect property. Over time, we developed enhanced search tools, drastically reduced load times and overhauled the front-end.

Plans Together
This cloud based portal has completely changed the way that users approach the planning and organisation of their big day. We built the system from the ground up using ReactJS as the framework. The result of which has produced a quick and efficient system that allows the user to create, share and manage plans with ease. Users have the ability to contribute notes, calculate costings, attach documents and much more. The best part is, because everything is stored on the cloud, collaborators receive notifications and updates instantly.

My PT Hub
Offering an alternative gym experience, My PT Hub allows personal trainers to manage their users workouts and lifestyle via the web. This feature heavy project tasked us with building a mobile app from scratch using the AngularJS and Ionic framework. The app featured interfaces that allowed the PT to create workout plans, manage nutrition plans and chat directly to the user via instant messaging. Along with this, we also built a number of advanced features into the app such as offline storage and data synchronisation.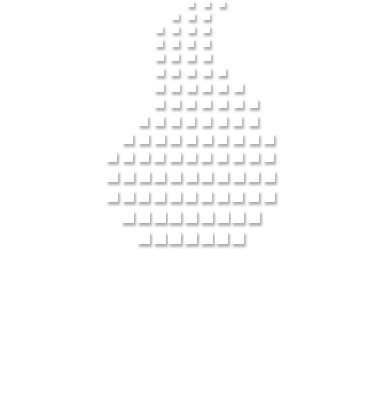 Square Flame Service App
Our field service management tool is changing the way that service staff collect data whilst on site. With smartly designed forms, the ability to attach media and a built in PDF viewer, gone are the days of carrying around a clipboard and a stack of paperwork. Instead everything you need is stored within one handy mobile app. The best part is, it's tailored to you, we customise the app to feature your branding and build bespoke reports that meet the needs of any specification.
Want to see more?
---
Over the years we have had the opportunity to work on some amazing projects, learn more about them below.