The Brief
---
Having previously worked with a number of freelance developers, Movem came to us looking for a more stable and long term development partner to support and develop their site. Their first requirement was to ensure that the code base was leaner, cleaner and more secure; after which we were to focus on overhauling the user interface to make it more attractive and navigable, including new filters, search bars and styles. Finally, a number of new features needed to be implemented to help grow the site and to better serve its members, including a custom advertising system and mapping tools to help track the distance between a property and local points of interest.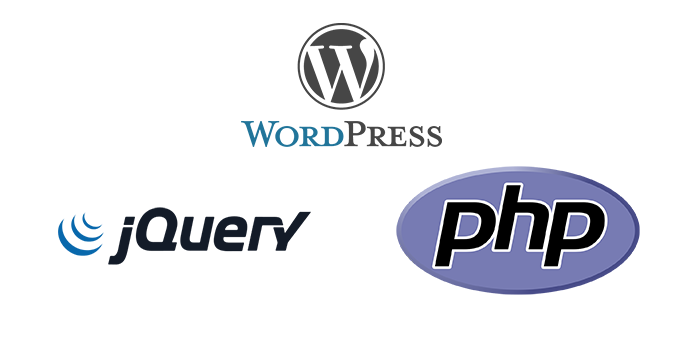 What We Did
---
Having inspected the initial code base, we first set to work on optimising the existing site and making their code more consistent. This included removing unnecessary code and styling, and merging and minifying as much code as possible. With this completed, we then set to updating the style of the site, producing custom templates for each of the necessary pages. We also added custom PHP filters and an AJAX search bar, to help users find potentially suitable houses faster. With this completed, a custom advertising system was developed to assist in monetising the site, and a custom maps system was built with the Google Maps API to help assess distance between houses and points of user interest.
Results
---
The new Movem website was far more usable and attractive to users, providing a much better range of tools with which to review previously rented houses and to identify potential new houses which match their rental requirements. This was reflected in the increased number of visitors and housing reviews which appeared on the new site, and Movem was able to make the leap from being a student focused property site, into a main stream general lettings site. Movem has also managed to further raise a number of investment rounds - including two rounds of crowdfunding - which stands as a testament to the trust and interest which the site has built with its user base and the wider public.