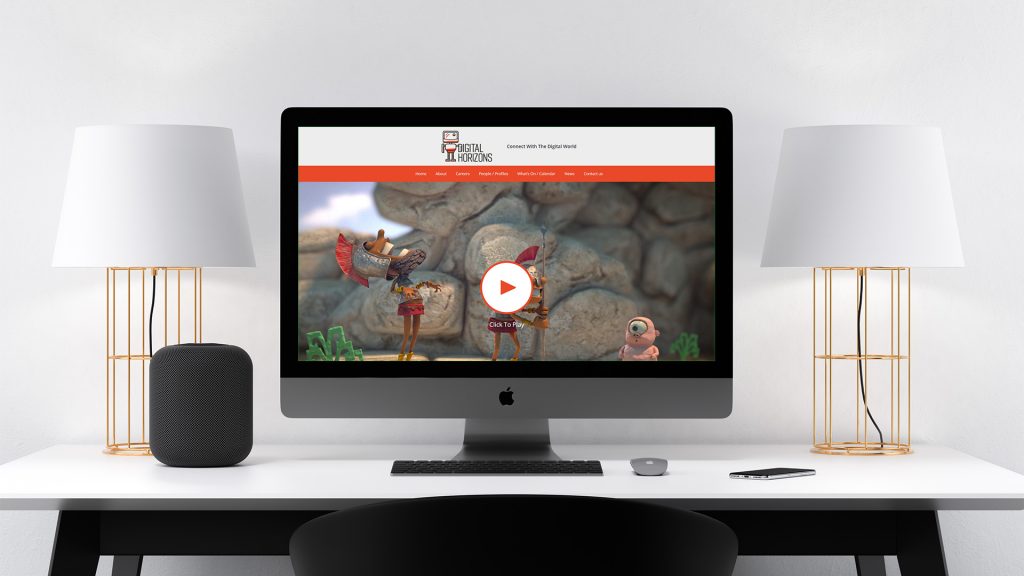 The Brief
---
Having come to us with a design from an existing agency, Digital Horizons required a team who could build their custom WordPress theme to match their design documents. The site required a number of custom templates and filters, as well as multiple unique features. These included a bespoke job engine, a custom plugin to find and display appropriate Eventbrite data on their calendar, and a web game to help students identify their potential future career paths. Once the site was completed, Digital Horizons requested some training, to ensure their team could make the most of their new site.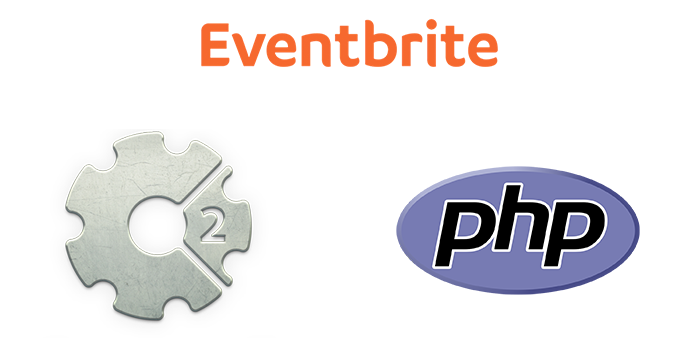 What We Did
---
Digital Horizons was created using a custom WordPress theme, with custom post types and filters used for the jobs and profiles pages. With the structure of the website in place, we then moved on to creating the custom job engine, which utilised data from Bournemouth University's Creative Skills Escalator. This custom PHP job engine interprets data about a person's preferences and personality, then suggest appropriate careers based upon their answers. In order to increase student engagement, the website also features a custom quiz and a range of web games, from which the student's responses, actions and abilities are tracked, which then provide suitable data for the job engine to analyse.
The final requirement for the site was to automatically input any relevant and local Eventbrite data into the website's calendar. For this, we built a custom plugin which utilises the Eventbrite API. This locates any events which are both local to Bournemouth, and which are marked with the relevant keywords. This event data is then exported from EventBrite, any duplicates are checked against the existing data, and all remaining events automatically imported into the Digital Horizons calendar. To avoid spam and abuse, and to ensure no irrelevant data gets through, these events are not put live until confirmed by a moderator. There is also an option within the plugin to allow users to run the data scrape as often as they like, should they require more frequent updating.
Results
---
Digital Horizons now have a great online presence with most areas of the site automatically handled by the server. This has allowed their staff the time and freedom to attend local schools and events, and to better engage the local community. The website also provides an excellent tool for school and college students to better identify potential careers in the digital and creative sectors, all provided in a manner that best engages them. The automatic calendar imports also mean that the site is regularly updated with relevant events content, which is fantastic for providing useful extra content to users, and for the site's SEO!