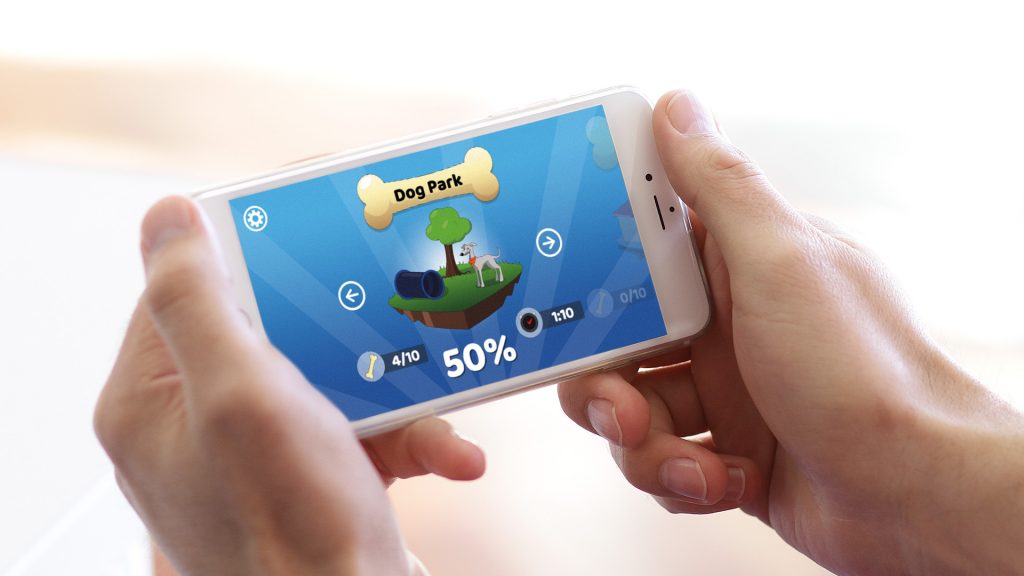 The Brief
---
Greyhounds In Need came to us seeking an app to help them connect and engage with a younger audience. Ideally, this was to be in the form of a game featuring educational elements. This would help to teach people about Greyhounds In Need, the plight of abandoned greyhounds, and in particular the Spanish galgo, who are routinely abused and mistreated throughout Spain. The app needed to be colourful and fun to appeal to children, and should encourage both repeat play and learning. As a final requirement, the app needed to work across both Android and iOS phones and tablets.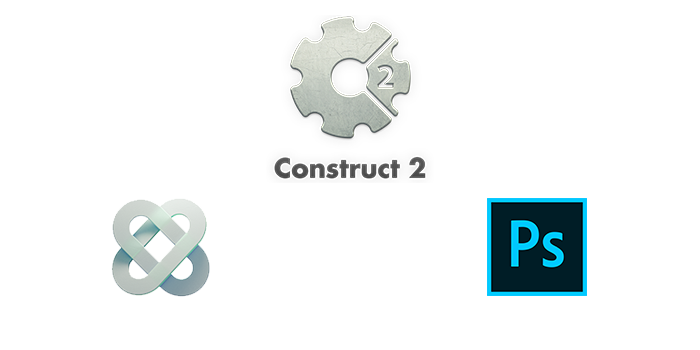 What We Did
---
We initially proposed a range of potentially appropriate game designs, with Greyhounds In Need eventually deciding upon a platformer game with collectables and quiz elements. The game was built using Construct2 and compiled in CocoonJS, allowing it to be published to both Android and iOS whilst retaining native speed. The game itself features several unlockable platforming levels which the character has a limited time to complete - defeating enemies, collecting bones and discovering questions along the way. At the end of each level, the collected questions - all of which relate to the Greyhounds In Need and the plight of the galgos - are displayed in a quiz. The player receives a score for each level, and will have to acquire all collectables and answer all quiz questions correctly to receive a perfect score, encouraging repeat play and learning.
Results
---
The Greyhounds In Need app has been published to both the Play Store and the App Store, featuring a range of fun and exciting platforming levels with educational elements throughout. By putting game play before the educational aspects, it has become an effective learning tool for children, who become absorbed in the game and thereby take in the information subconsciously whilst playing. This ensures that players never feel like they are learning, but simply having fun - which is particularly important when targeting a younger demographic. User reviews have been very positive, with the current rating sitting at 4.2 out of 5 stars.