Meet The Team
---
We're a bespoke studio of expert developers who are passionate about building the best technical solutions. Whether you need a new website, an app to aid your customers, or if you have an idea for the next big game – our award winning team of specialist developers can help.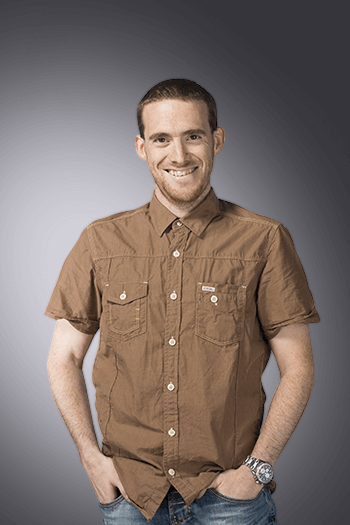 Simon Pugnet
Lead Developer
---
Having started coding at the age of four, Simon has been programming client projects since before he could buy his first beer. With several decades of technical genius behind him, your project is in safe hands with Simon.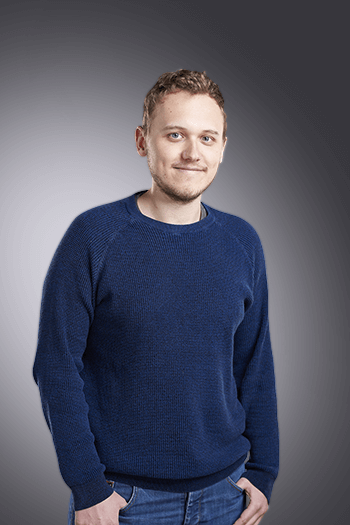 Ryan Pinfield
App Developer
---
The affable face of the company - and the beating heart at the core of the dev team - Ryan ensures that every developer has an understanding of each client's needs, and that they go out of their way to exceed them.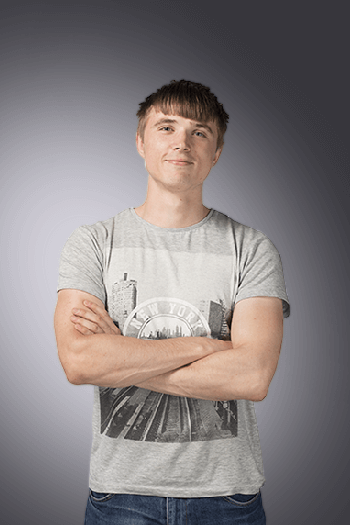 Owen Chapman
Games Developer
---
Starting his creative career in art and design, Owen's passion for games quickly lead him to become a specialist programmer. Owen now creates new and innovative games for PC and mobile, with a focus on finding the fun.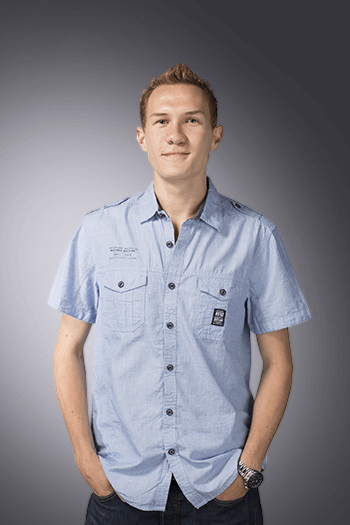 Rob Humphreyies
Web Developer
---
With an excellent mind for business and a strong passion for all things digital, Rob's insight and critical thinking has helped not only our company flourish, but also many of our clients' businesses as well.
We believe in speed and clarity, which is why we're built to be as direct and efficient as possible. We don't worry about account managers and we don't speak marketing jargon. Once we understand your problem, you can rest easy in the knowledge that your personal developers are hard at work and are just a quick phone call away.
Our Clients
---
We work for some amazing clients across a range of industries, providing high quality apps, games and websites.