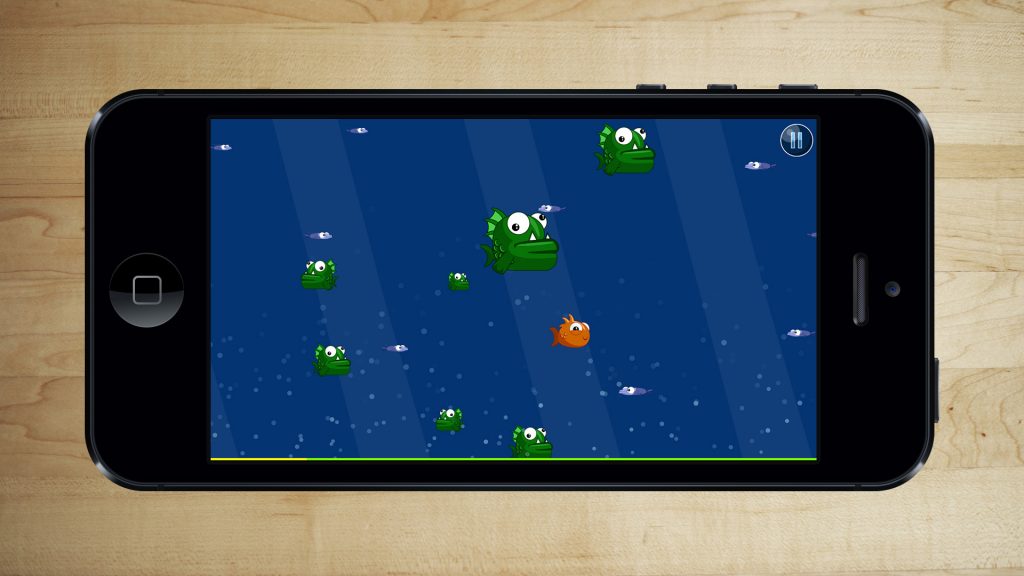 The Brief
---
Despite being a relatively small and simple app, Little Fish has been used to serve a number of purposes over its lifetime. Having been initially developed as a proof of concept for a much larger product, it was later adapted to become a marketing piece for another game. However, it did not end up being used for this purpose, but did go on to inspire another separate client game, as well as acting as the chief test for cartoon art style on apps. In the end, we decided it was a fun little game and had served its purpose well enough to deserve a place in this portfolio, if only for being fun and nostalgic!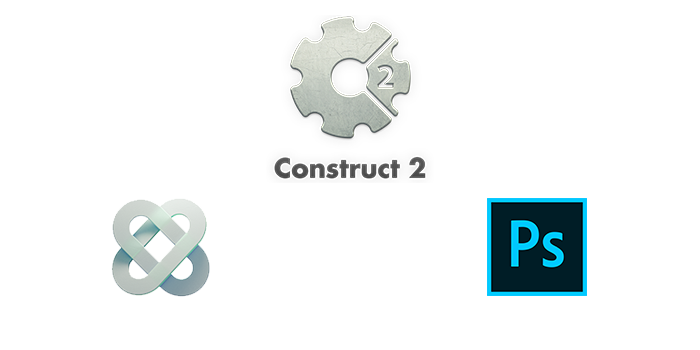 What We Did
---
Little Fish was developed in Construct2, with CocoonJS used to compile the game for signing and release across the Play Store and App Store. The graphics were hand-drawn, using a Wacom tablet to draw into Photoshop. The simple but vibrant cartoon graphics were developed after providing the artist the freedom to choose any new style of their choosing. The game play itself is simple, based upon avoiding larger fish, whilst colliding with smaller ones to eat them and increase your character's size. This makes it easier to consume the smaller fish, but also makes it much harder to avoid the larger more threatening ones! The controls offer both touch and joystick options, with the ability to move the joystick to either side of the screen, depending on whether you are right or left handed.
Results
---
Little Fish has developed into a fun and addictive little game for Android and iOS devices. The simple game play loop has proved to be remarkably effective, with players not only engaging, but becoming remarkably hooked on achieving the high score. We regularly use this app as a simple example for prospectively clients, and it has been excellent for both inspiring art styles, and communicating the effectiveness of a simple game play loops when compared to more complex tablet experiences. This aside, Little fish is a remarkably enjoyable game in its own right, and currently has a 4.3 out of 5 rating on Android, and a perfect 5 star score on iOS.