Our Services
---
Our bespoke team specialise in cross-platform apps, web development, hosting and games for all platforms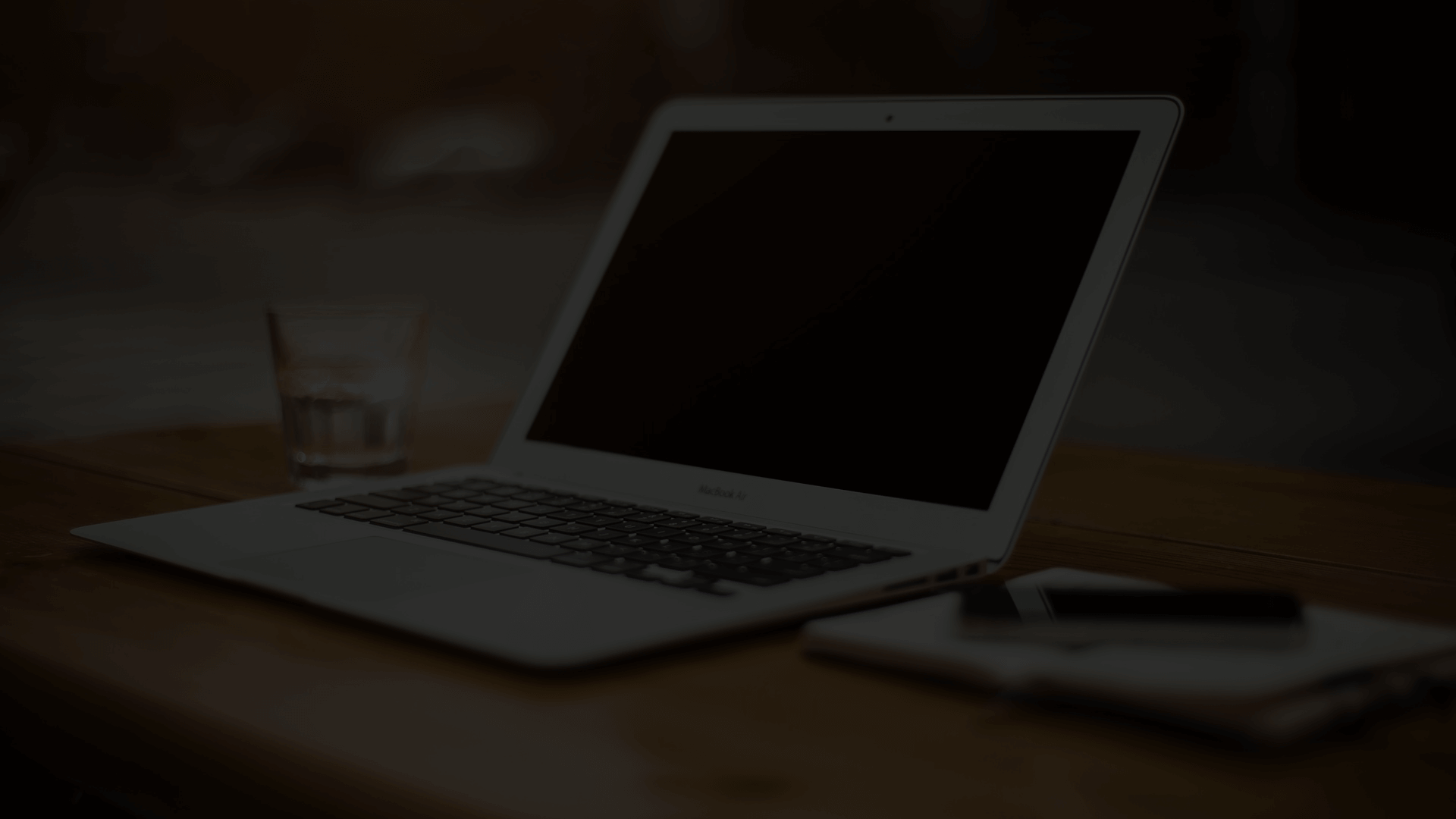 Why work with us?
---
Square Flame is a development team with a passion for providing the best technical solutions for your business.
Experienced and Proficient
We have decades of experience. but we're always looking to the future. This allows us to provide the best possible solution to every problem, which we can explain in plain, simple English.
Directness and Efficiency
We believe a streamlined approach is best. Our team are all active developers. and we allow you to talk directly to your development team. making us fast, cost-effective and efficient.
Honest and Reliable
We are transparent with our costs and times. And always treat each project with care and attention. Making sure that we deliver the best possible solution for you - not the one that suits us.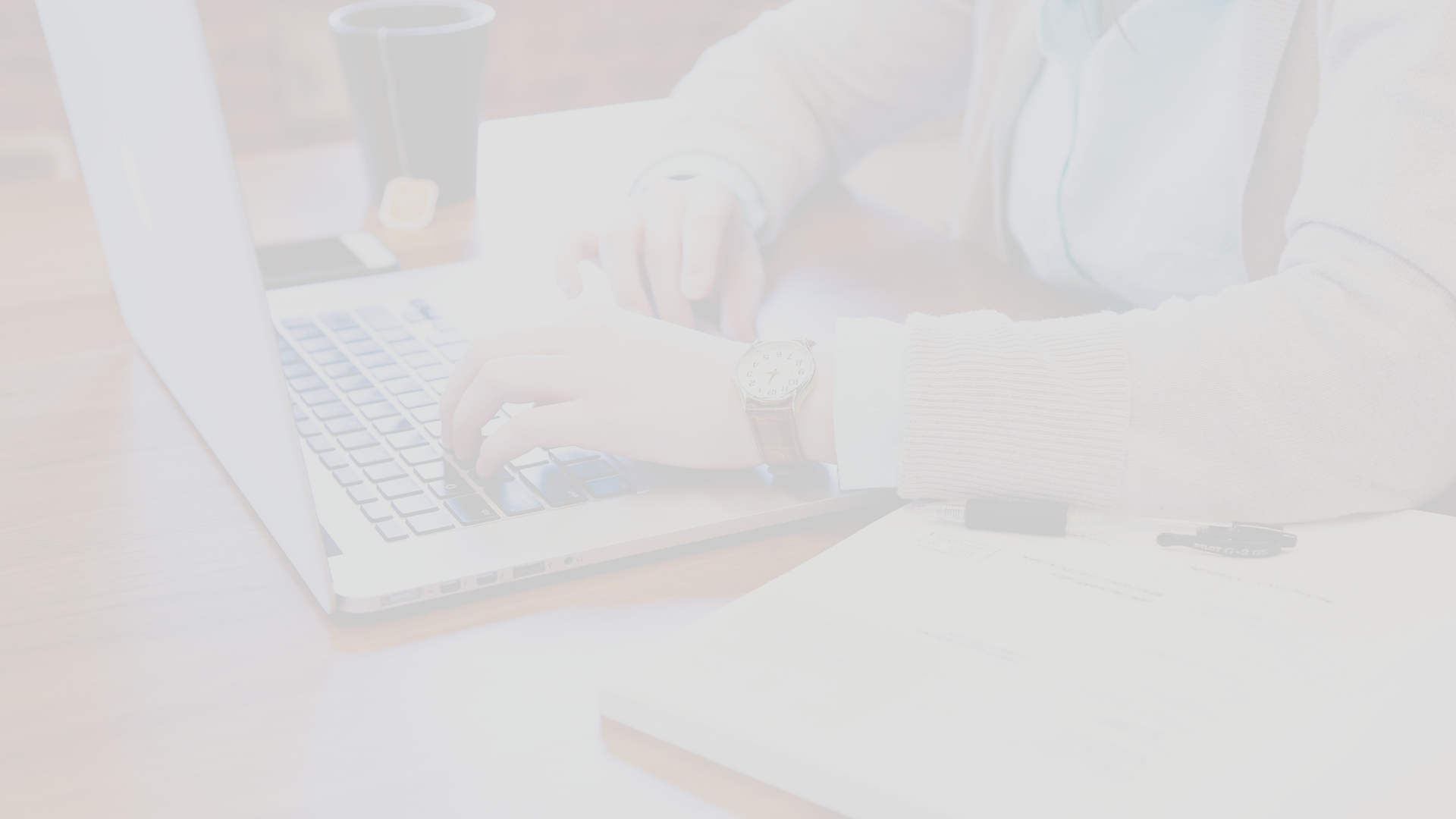 Our Thoughts
---
Follow all the latest development news and opinions from the Square Flame development team
11th January 2019
Introduction This article is all about WebComponents, a new HTML specification for a component-based application architecture on the web. We'll first take a brief look at
[…]
5th March 2018
Games and religion are rarely seen as compatible sections of society. On the surface, there seems to be very little overlap between the two, and often
[…]
5th March 2018
So if you aren't aware, it's that time of year when university students are looking for work placements in their respective industries, and being closely associated
[…]
Contact us
---
Whether you'd like to talk about a project - or if you just fancy a chat - we look forward to hearing from you.