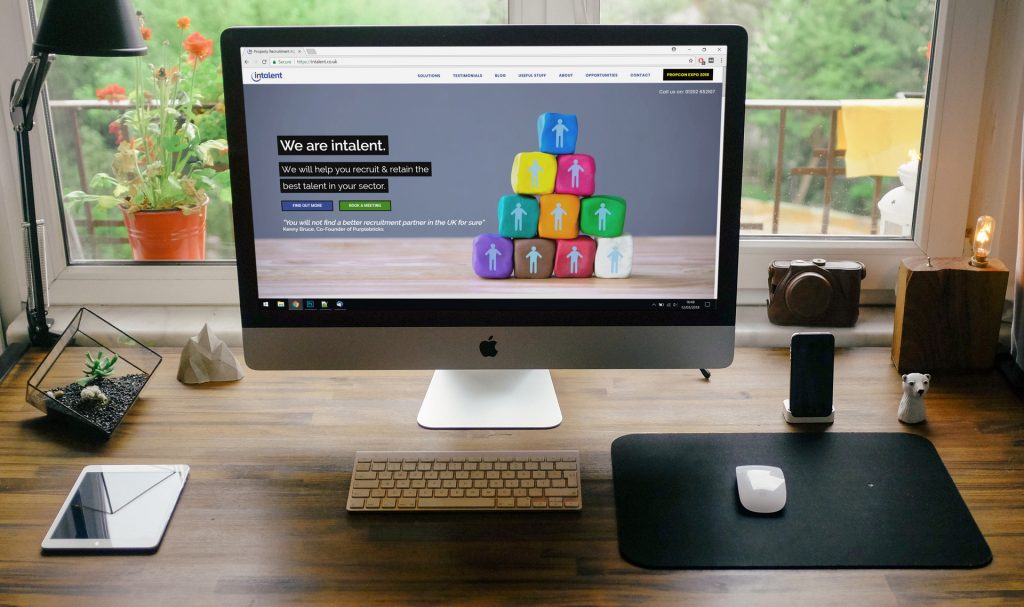 The Brief
---
Intalent came to us looking for a more vibrant but consistent website, which better reflected their brand and separated them from their competitors. The site also needed to include the option to post open job positions via Recruit So Simple, and needed to allow applicants to either respond to job offers, or to submit a copy of their CV for future consideration. Lastly, a new hosting package was required, alongside new business email accounts which would both integrate with their existing Google Calendars, and run seamlessly through their Outlook mail client.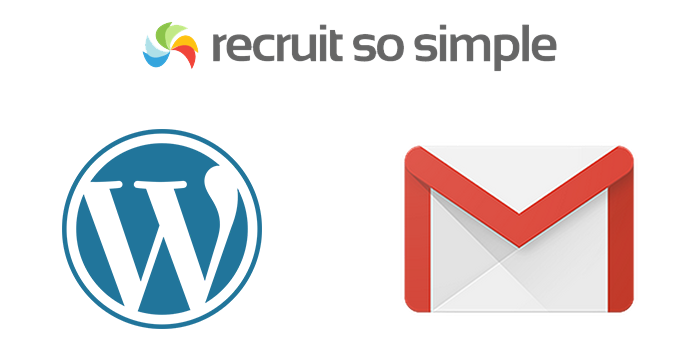 What We Did
---
After consulting with Intalent to decide upon a fresh new style and design, the site was rebuilt using the WordPress CMS framework. A custom template was then built, which allowed the site to output data from the Recruit So Simple XML feed. This was then styled to better match the site, and custom AJAX filters were added to allow users to search the available positions to find their ideal job. Custom pop-ups were also added to allow users to submit their CV, should they wish to wait on other opportunities. This was all hosted on a server with unlimited storage and bandwidth, whilst the email accounts were migrated to Google's Gmail servers for ease of use.
Results
---
The new Intalent website has a far more distinct and colourful image than its predecessor, helping it to stand out to clients. Additionally, the increased focus on SEO has given Intalent an increased web presence online, ranking far higher for their chosen keywords. The ability to display Recruit So Simple job opportunities, and to easily collect candidate CVs, also provides greater responses and opportunities for Intalent moving forward. Lastly, with their new Gmail business setup and an unlimited bandwidth and storage server, Intalent's day to day running is now easier to manage, and fully future-proofed for their inevitable growth!