About
---
Building a great website isn't a simple process; it takes an eye for design, technical knowledge and lots of coffee. Fortunately, we have all three. Over the years we have built a variety of websites for businesses big and small, providing our expertise and knowledge to ensure that each site is tailor made to meet the needs of the client.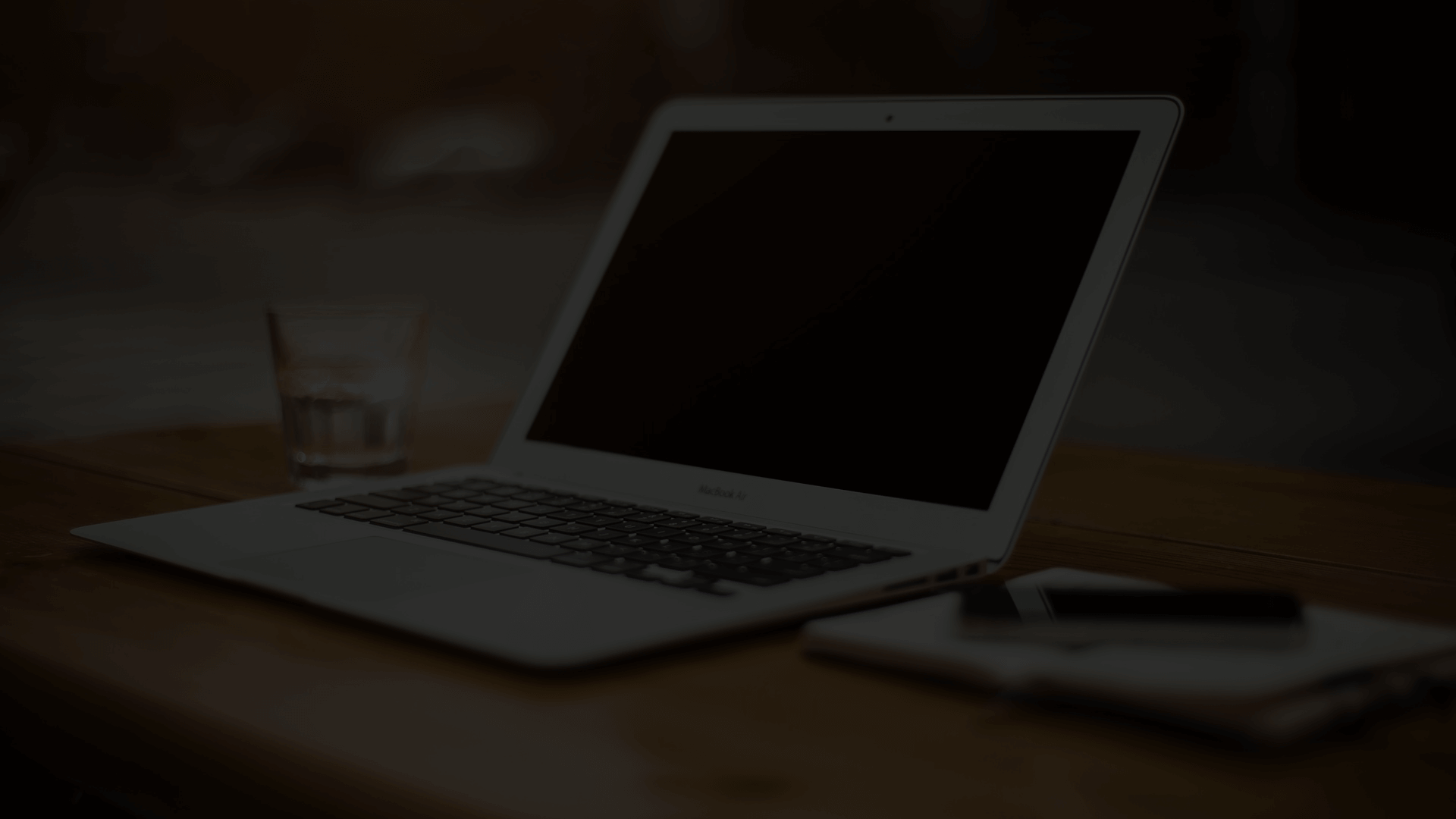 Our Process
---
We have streamlined our development process to ensure that we deliver a product that exceeds expectations. Like everything great, it all begins with a conversation.
Understanding your needs
Every project is different, so we take the time to sit down with our clients and discuss the project in depth. Once we are happy that we fully understand the brief, we can suggest the best course of action to take.
Design and Planning
By taking the time to create initial wireframes, we can determine the layout and functionality of each page prior to development. Once agreed we can provide an accurate quote for the time required to design and build the site.
Development
With the designs signed off, we begin constructing an efficient and responsive site that looks great on both desktop and mobile. Our expertise in SEO techniques means that the site will be optimised for search engines from the start.
Testing and Sign-off
Before a project can be signed off, we ensure that the site is well tested across a range of browsers and devices. Once we are happy with the results, we ask the client to perform a final appraisal so that any final tweaks can be made.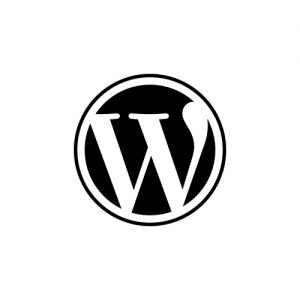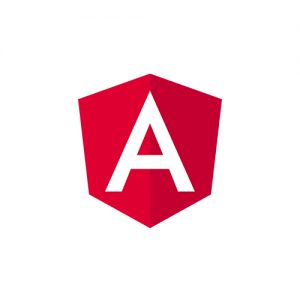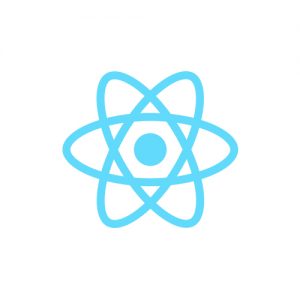 Technology
---
Over the years we have had the opportunity to use a variety of different frameworks, from creating simple Wordpress templates to building a custom site from the ground up with ReactJS. We select our platform based on the requirements of the client; for smaller companies we tend to utilise the WordPress framework as it makes it far easier for the client to make updates to the site once development has been completed. For larger projects we tend to use frameworks such as AngularJS or ReactJS. Both offer full control over the development environment thus making it possible to build a custom website that is tailored to the exact needs of the client. When constructing websites, we often need to depend on a reliable API to handle the data. In these instances, we create a RESTful API ourselves using PHP and Laravel/Lumen to ensure that the API is fully compatible with the requirements of the website.
Contact us
---
Whether you'd like to talk about a project - or if you just fancy a chat - we look forward to hearing from you.